Friday 30th March 2007
Wigrams Turn to Hillmorton (11m, 0 locks)
The Smiths arrived - including the canal allergic Laura - at 14:30 and briskly away at 15:00.
Previous owners had had problems with the boiler and electrics. The yard had done boiler repairs and replaced the batteries so, hopefully no further problems.
Weather dry and sunny but a really chilly headwind. Got a shouting at from one moored boat who heard our engine working hard without realising that's what it needed to make progress. Tsk! Owners!!
Made solid progress today as meeting the Ancient Mariner himself, Andrew's ex-merchant seaman father, and mother in Rugby tomorrow morning.
So lovely to see the boiler's pilot light twinkling merrily when the time came to moor up and get the chill out of our bones. This was at Hillmorton.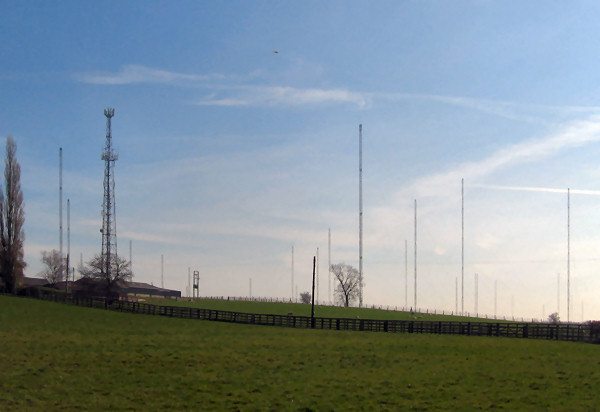 Seems you can't moor at the Old Royal Oak any more as the canoe club requires 24 hour access. So had to go a further half mile round the corner from the railway. Nearly faltered in our resolution to walk back to the pub - but steeled ourselves and were rewarded by well kept ale and a good meal. We enlivened the 40 minutes wait for service with a heated debate about smoking which is banned from Monday in all enclosed public spaces.
Back by 21:00, coffee and lights out at 21:30 - a lot of fresh air zonked us out.