Venetian Marina to Brewood
This holiday was the first with just our family. The boat was Summer Breeze which is now part of the small Cheshire Cat fleet. At the time it was their only boat with another being built. As might be expected, there was a lovely family feel about the operation and a real pride in the boat.
The log entries were written by Alison, Andrew and surprisingly Laura who was obviously rather more enthusiastic during that first holiday...
Andrew and the kids carried out a reconnoitre in July to locate the marina and see about parking arrangements etc. We also looked at the nearby lock to show the kids how that worked. Here are a few photos of that visit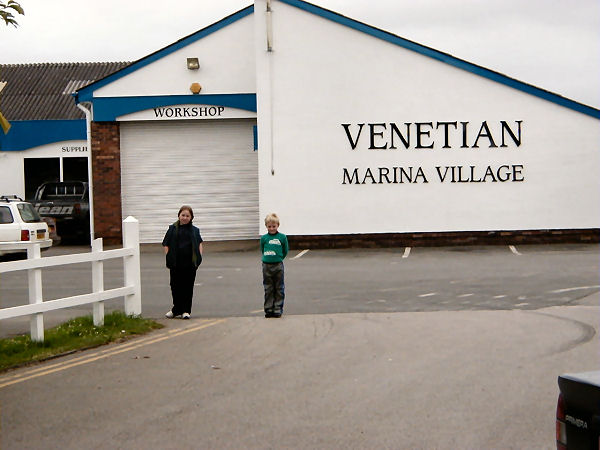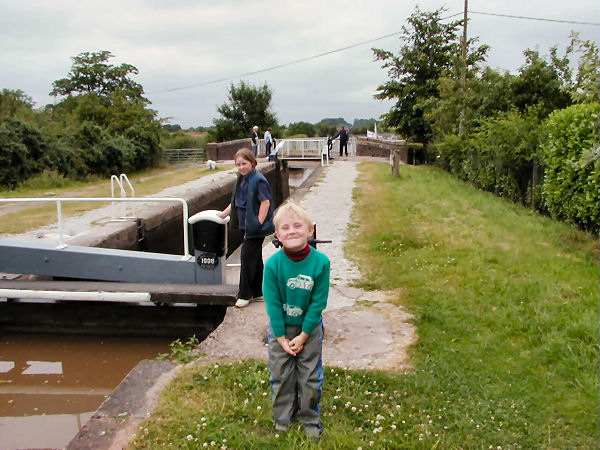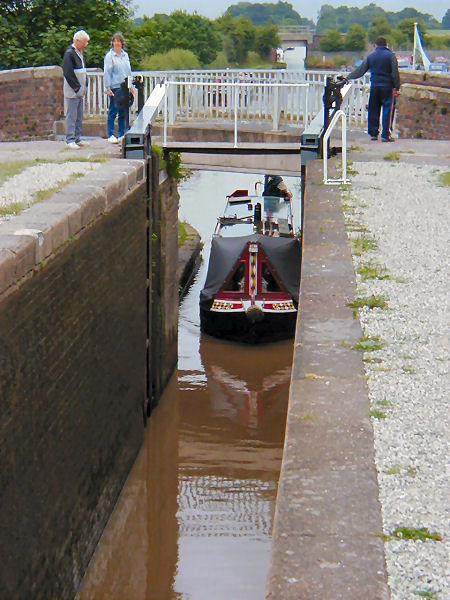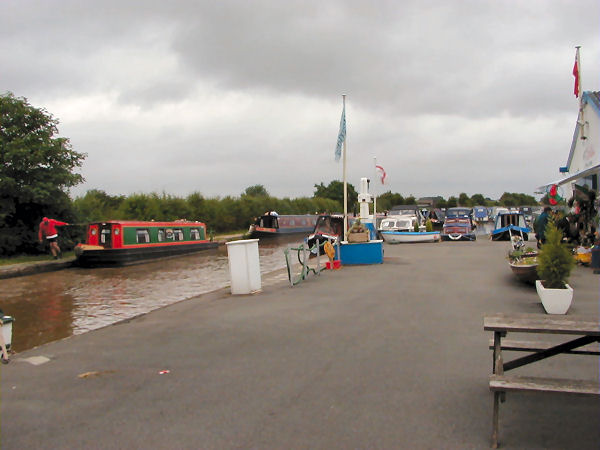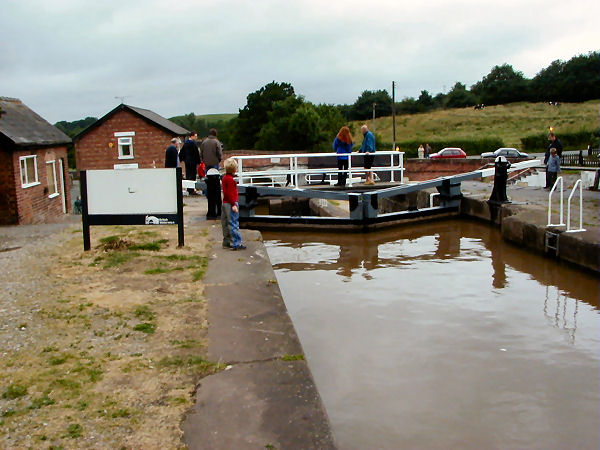 Now the trip proper...