Welcome!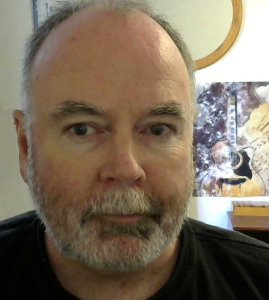 I'm Andrew Smith
This site contains information about my work and leisure activities.
Enjoy!

Skills, qualifications, experience.

Selection of websites I have created

We have a great interest in the UK canals and own a 33ft narrowboat.
The Canals page contains logs of many canal trips made since 1970

I have a great interest in Folk Music. It's not all beardy blokes singing with their fingers in their ears! Though I do possess a pewter tankard...